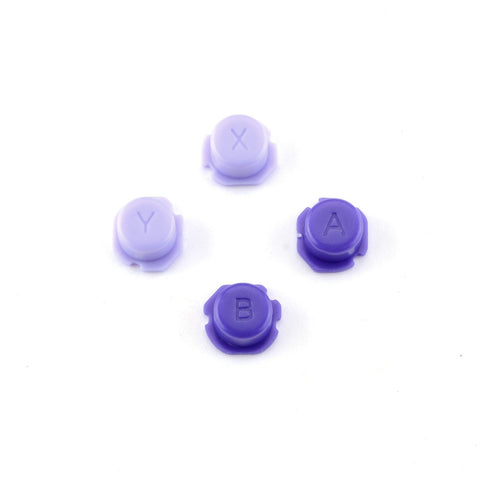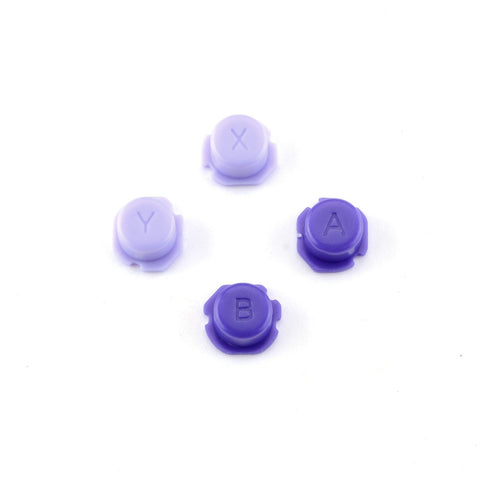 Easy installation! custom color replacement parts which will make them look awesome. You will love these. Work exactly the same as the original set.
The ABXY Button kits only for NS Lite without any electronic parts.
Only compatible with NS Lite.
Package Contains: 

Note: The Switch Lite, housing shell and thumbsticks are not included.